A bit more about the tradition
Four-oared gigs preceded the six-oared pilot gigs and were much more numerous in the 18
th
and 19
th
centuries.
Being used as pilot and coastguard vessels, four-oared gigs were also raced both professionally and by amateurs throughout the 19th century at regattas all around the Cornish coast.
There being none of the original boats left in existence from that era, Ralph Bird (besides laying down the specifications and regulations for six-oared gigs as we know them) set about laying down the design for the four-oared gigs as closely matched to the original 19th century racing boats as could possibly be achieved.
His wish was to bring the class back to life and racing once again.
Ralph built two of the 24′ long boats – "Regatta" (originally built for Bude Pilot Gig Club in 2005, now at Bishop's Stortford Gig Club) and "Boy Ben" (built for Porthgain Gig Club in 2006).
Cornish Four-Oared Gigs are now proving to be very useful when it is not possible to get six rowers together for a pilot gig crew. For this reason and due to popular demand, CFOGA races and leagues are being planned for 2022.
Racing categories and league tables are encouraged for juniors, open rowers, vets, supervets and masters are will ensure that as many people as possible are able to participate in CFOGA racing.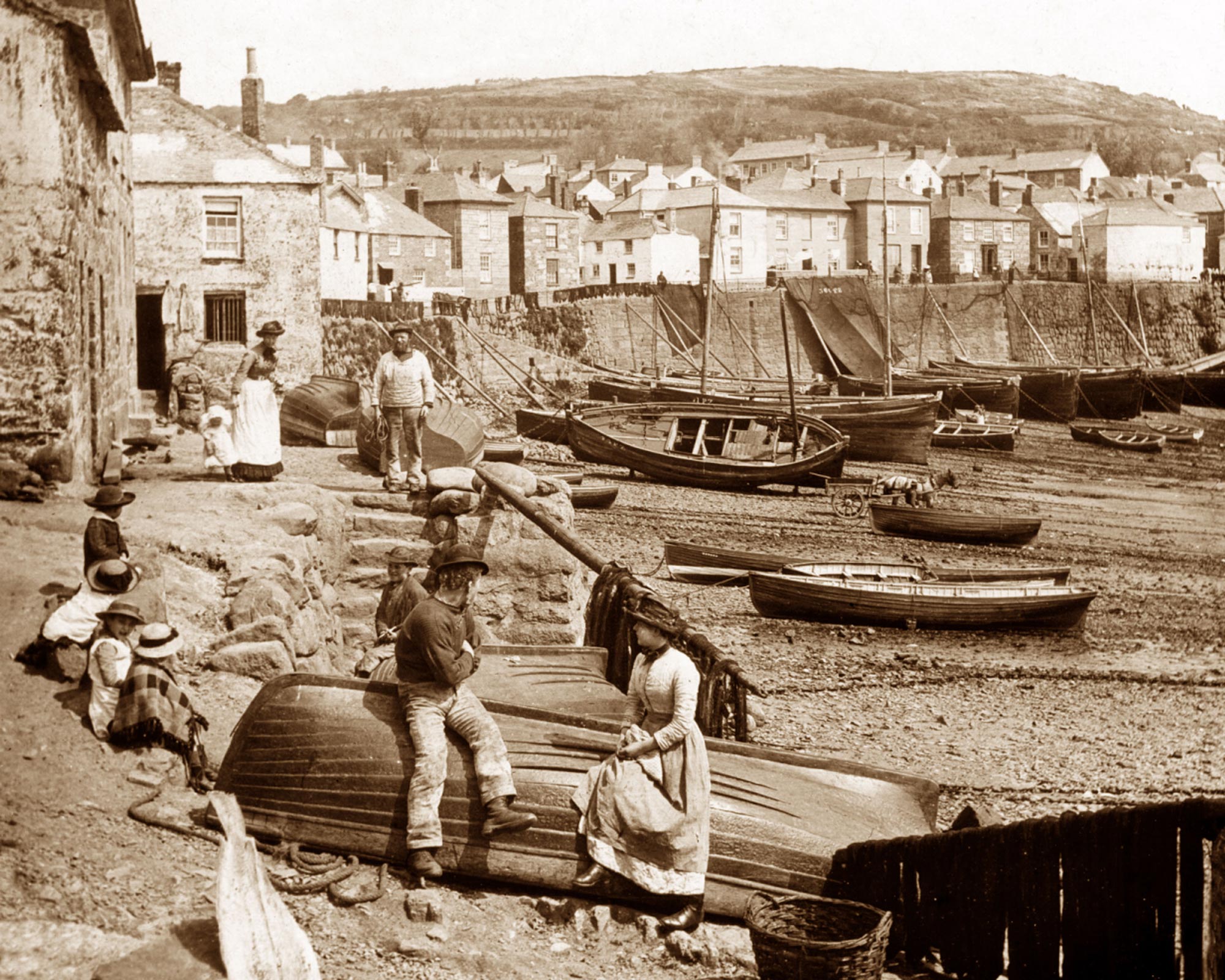 A bit more about what we do
Cornish four-oared gigs are now seeing a resurgence.
As with six-oared Cornish Pilot Gigs, both the boats and the racing require some governance. 
We are here to regulate the building of the boats and to ensure that the design is not compromised.